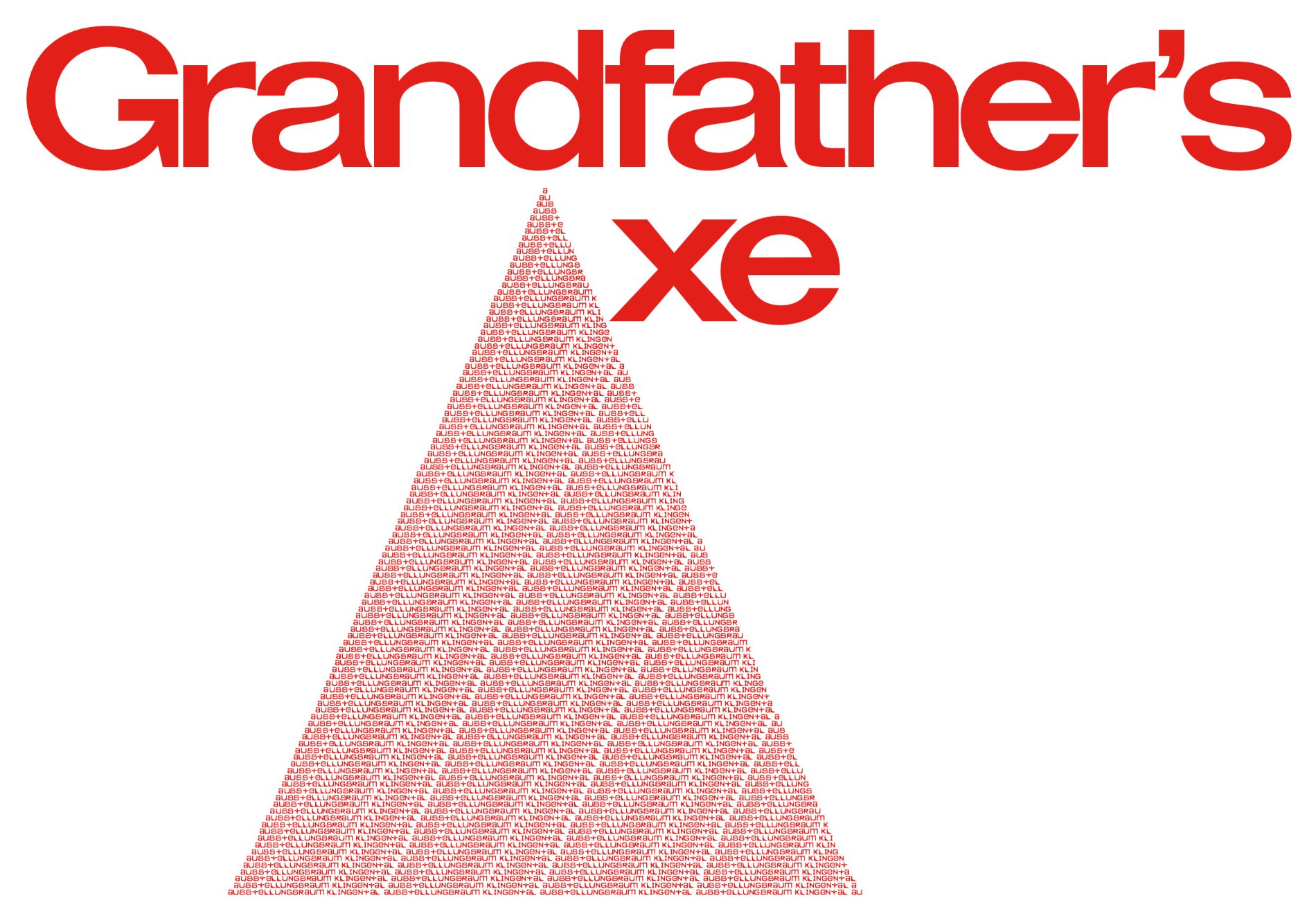 Grandfather's Axe
Ausstellungsraum Klingental Basel
11.10. – 15.11.2020
Opening 10.10.2020, 17:00
with Anna Maria Balint, Pa.LaC.E (Valle Medina/Benjamin Reynolds), Michiel Huijben, Karsten Födinger, Christian Kosmas Mayer and Superstudio
curated by Bianca Pedrina
Based on the current urban planning interventions around Kaserne Basel, Grandfather's Axe explores the questions of perception and the image of a city, of history and memory as well as materiality and geology, and deals with speculative future scenarios.
Screening:  18.10.2020, 14.00 – 19.00
Martin Chramosta, Mammalia in Prussia Orientalis, 2017, 7'52"
Goran Galic & Gian-Reto Gredig, The Planners, 2012, 17'
Thomas Haemmerli, Die Gentrifizierung bin Ich: Beichte eines Finsterlings, 2017, 98'
Gina Kim, Faces of Seoul, 2009, 93'
Claudia Larcher, Ornament is Crime, 2018, 12'20"
Sasha Pirker & Michael Klein, 60 Elephants. Episodes of a Theory, 2018, 21'40"
Finissage: So 15.11.2020, 17 Uhr mit einem Ausstellungsrundgang mit Bianca Pedrina
Öffnungszeiten:
Mi, Do, Fr: 15 - 18 Uhr // Sa, So: 13 - 18 Uhr
Freier Eintritt
Kasernenstrasse 23, 4058 Basel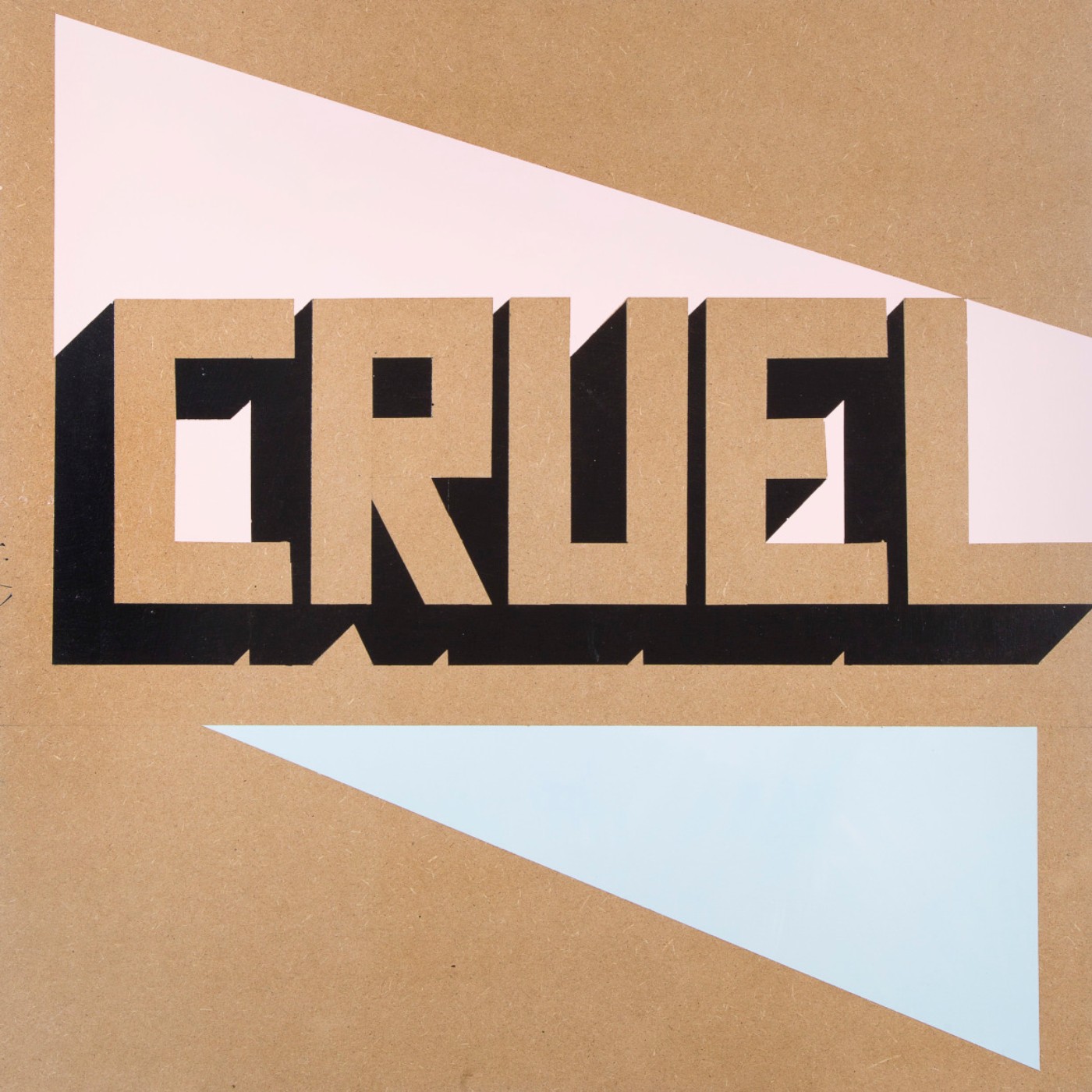 Exile Gallery
Elisabethstrasse 24
1010 Vienna, Austria

Cruel Summer Camp
4 - 22 Aug, 2020
with
Anna Bochkova, Anna Hostek, Bianca Pedrina, Edin Zenun, Filip Dvořák and Martin Kolarov, Flavio Palasciano, Francis Ruyter, Ivana Lazic, Jackie Grassmann and Leonie Huber, Jakub Choma, Jakob Kolb, Kerstin von Gabain, Keresztesi Botond, Lukas Thaler, Marianne Vlaschits, Martina Smutná, Michal Michailov, Nika Kupyrova, Radek Brousil, Sarah Bechter, Sari Ember, Abdul Sharif Baruwa, Siggi Sekira, Siggi Hofer, Šimon Chovan, Tomáš Bryscejn, Yein Lee